« Grille restored! | Main | Sandblasting, take 2 »
January 31, 2007
Talk about inspiration!
A guy posted this Charger for sale at the 1970 Charger Registry, where I'm a member: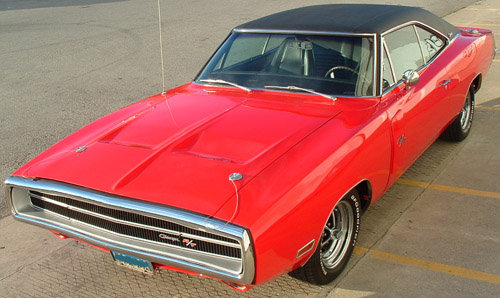 I was immediately struck by not only how beautiful this car is, but how closely it matched what I have had in mind for some years now, as my goal for my car. Every time I look at this picture, I am both somewhat intimidated by the clean lines and smooth panels, and motivated to get over in the garage and keep massaging my car until I get much closer to this point than I am now.
Posted in 2004-present
Comments
Post a comment